LEAGUE TALK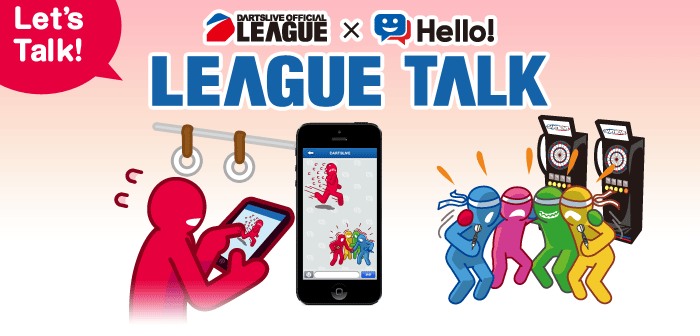 What is LEAGUE TALK?
This feature enables the team members of DARTSLIVE OFFICIAL LEAGUE to exchange messages easily.※A group of team members is formed automatically.
Match participation notices
Notice of a match feedback meeting and match results
Post match party and practice notices
Sending supporting messages even if you can not join the match and etc.
※LEAGUE TALK is available only for the participating teams of DARTSLIVE OFFICIAL LEAGUE.
Many perfect stickers for "LEAGUE TALK"!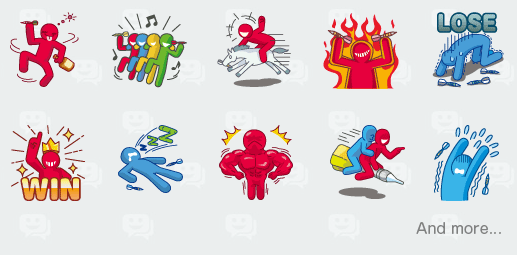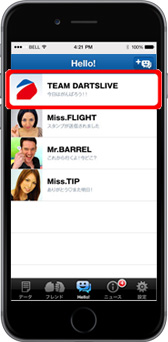 LEAGUE TALK Features
Member list
You can check who are in your group.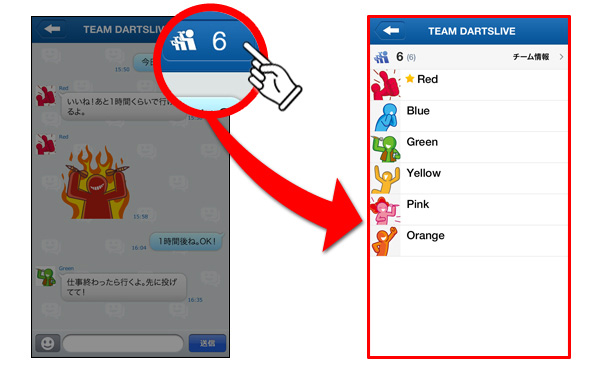 Push notification
Real time notices of league information.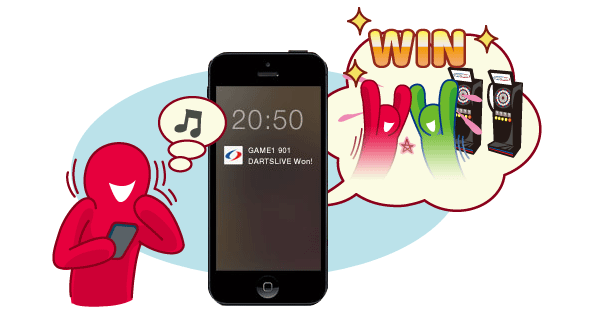 Match day reminder
Report of each game result during the match
Match result
Your League Ranking
Push notification activation If you belong to multiple teams, you can activate push notification for each team. From "LEAGUE NOTIFICATION" in "PUSH NOTIFICATION" of "SETTINGS" MENU, change the notification settings of each team by tapping their check box.
Download DARTSLIVE App
with your team members!